Keyboard Lessons
Along with Piano classes and Crash courses  Purvi Ranka's academy also provides group based electronic keyboard classes  for children above the age of 4.
We focus on understanding music concepts and techniques of keyboard playing, music history, ear training and the coordination of  both the hands.
Whether you are an absolute beginner without any prior musical knowledge, an intermediate player or an advanced amateur keyboardist , you are welcome to join and improve your skills with highly qualified and experienced instructors.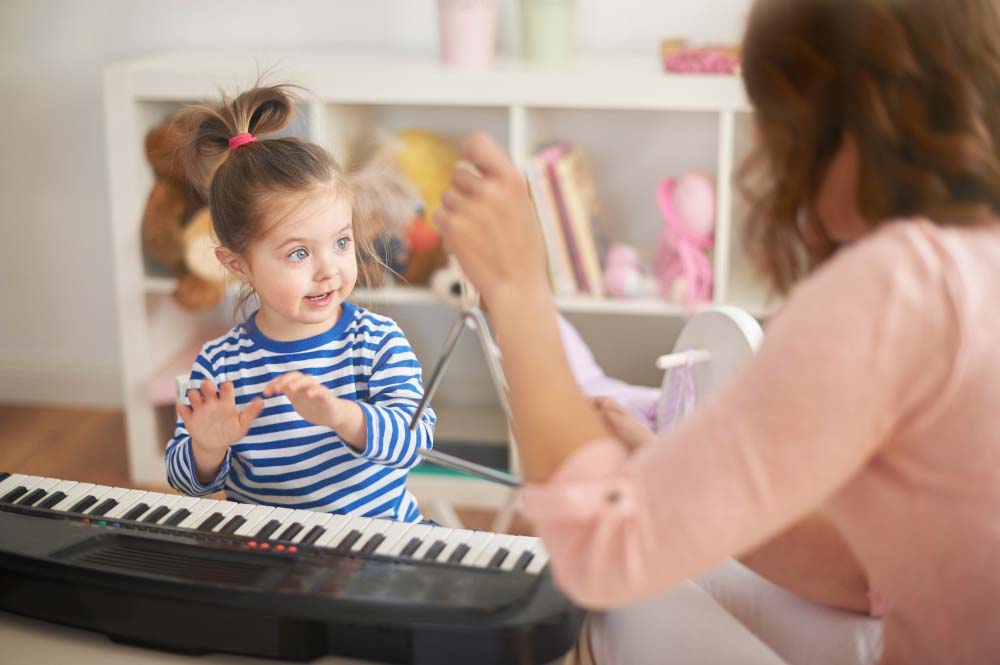 During every group Keyboard lesson, we ensure that you will learn something new and hone your newly found keyboard playing skills.
Each class will leave you invigorated and ready to learn more.
We truly believe learning in a group is a very effective method of learning to play  Keyboard.
The group is designed to be fun, interactive and also a great all-round educational experience! It gives us access for duet playing, group playing and activities and for composing group songs.
The group based Electronic Keyboard  Classes are conducted twice a week , one hour long each
As all our keyboard lessons for adults are highly personalized and tailored to the needs and wishes of each, you are welcome to decide whether you would like to sit the Music Association India or Trinity College Of London graded examinations.
Indian Music
 We prepare our students for all four certified graded examinations from Basic Level to Advance level conducted  by Music Association Of India , Mumbai. All types of Bollywood and Hollywood songs are taught . We don't believe in a particular route of teaching , we change  our teaching techniques and tailor the syllabus according to one's ability, requirement , comfortness and expectations.
We totally understand that the keyboard is played  for your pleasure and enjoyment so the decision to give exams is totally optional. We respect it.
Our group electronic keyboard classes are conducted twice a week , eight times in a month . Each class has a maximum of four students
No More Monotonous Keyboard Lessons – Find your musical potential with our help
Western Music
We prepare our students for certified graded examination conducted by Trinity College Of London , UK .  Training for all eight grades is provided .
Simultaneously we also train them for the graded examination of Music Theory conducted by the same  , Trinity College of London .
We focus more on the playing of different genres of pieces thus giving them exposure to all era's of music , which ultimately help's one to decide their interest and end goal .
Western Course group based classes are conducted twice a week , eight times in month, one hour long . A batch contains maximum four students
What makes us different? 
We truly believe music is beyond graded certifications. There are multiple skills that are required to be a professional. We teach all skills in different and innovative ways which  helps them when they step outside in the music world. Some of the skills are :  
Improvising
A good ability to improvise marks the difference between a player and a professional   Improvisation is the activity of making or doing something not planned beforehand, using whatever can be found. It is very important to improvise effectively, beautifully and patiently. While performing for an audience the quality of improvising stands out. We ensure that every student learning with us build the best skill of improvising through our different fun methods.
Transcribing
Every player aspires to play the music immediately on piano after listening to it at once . This is known as Transcribing. Transcribing refers to playing a melody mixed with different instruments on piano. This can only be achieved with effective ear training. We conduct various exercises to train your ears so that you can transcribe effectively. 
Fun Activities
We always pay attention to the fact that each class should be different. We never encourage monotonous classes. In each class we try to include different activities and games which helps us to interact with the students and form a bond and helps them to learn music in a fun way. To keep classes different , interactive, lively and knowledgeable is always our first and last goal.
How To Enroll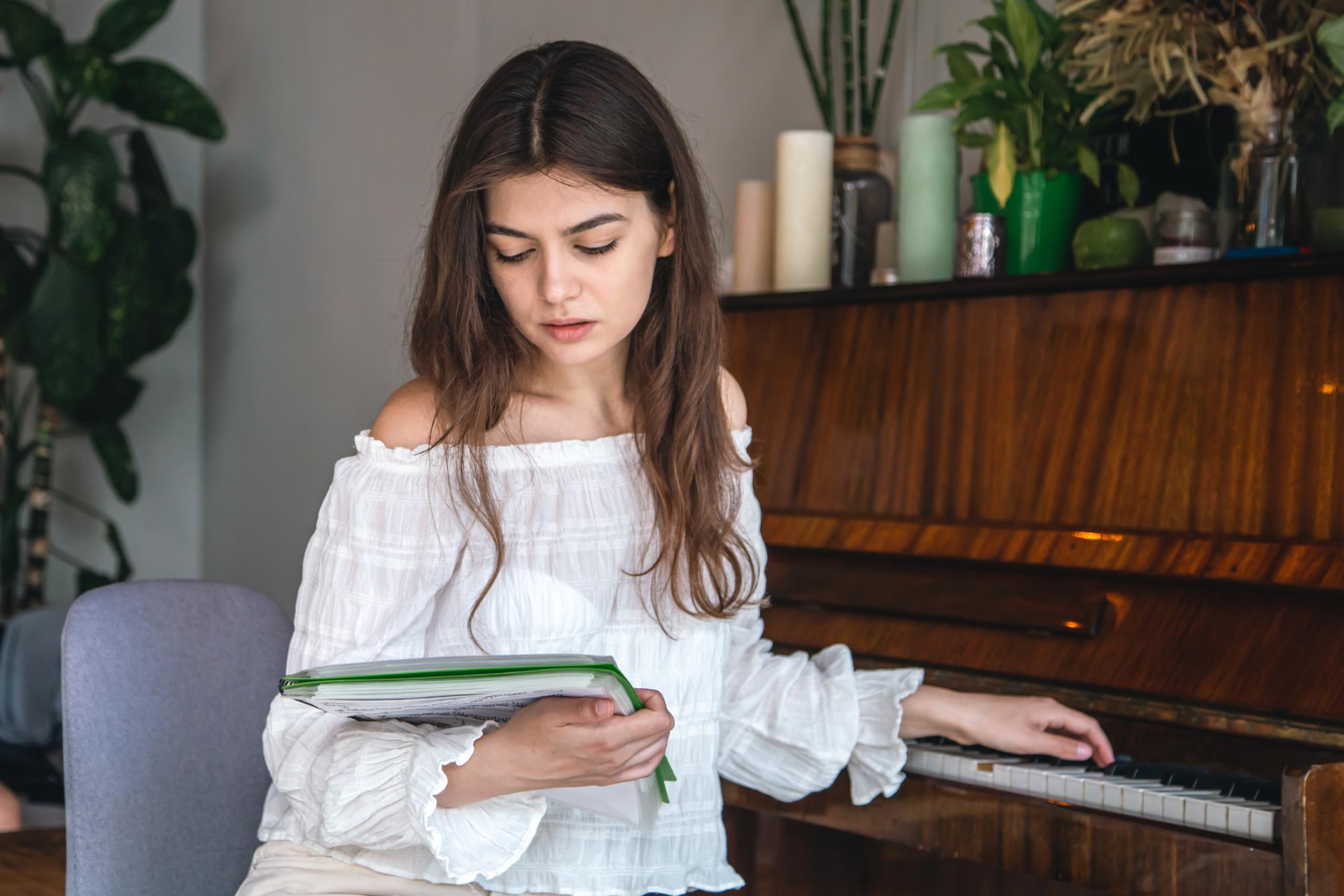 It is very straightforward to enroll at Purvi Ranka's Academy  by either contacting us at  info@purviranka.com or via our contact form. We will endeavour to get back to you within one or two working days.
---